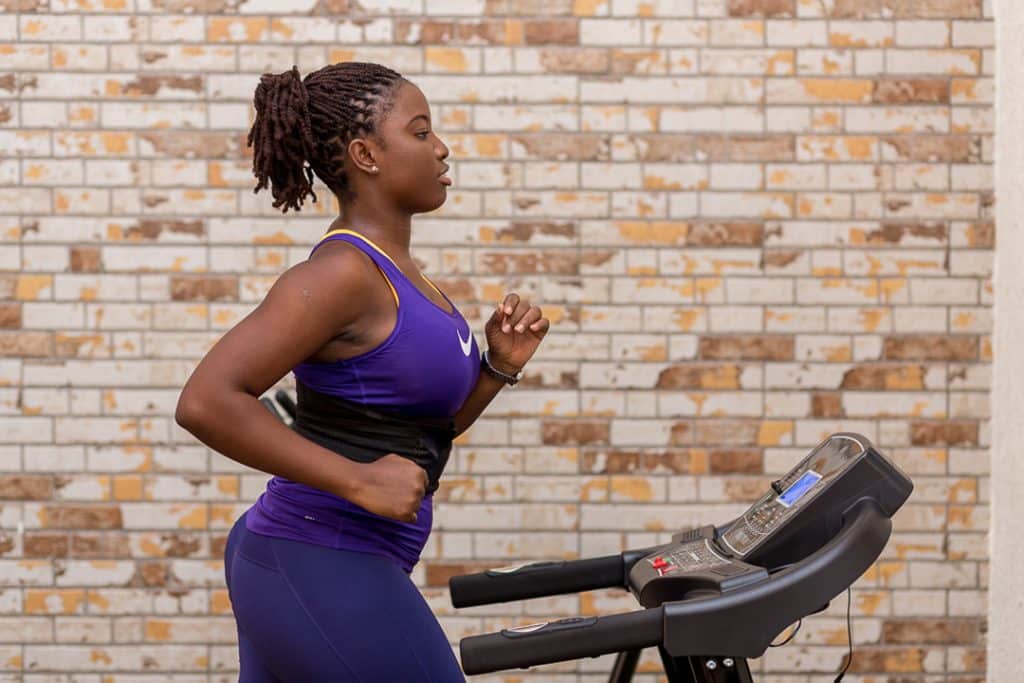 Just like every machine needs rest and maintenance after a long period of being in action, so is the human body. Many factors go into creating a successful company, no company can be competitive without healthy, productive employees.
Employees who take a proactive approach to their health can be more productive in the long term, and have a positive impact on their health care costs, over time.
Corporate wellness is designed to lead your entire workforce towards true health and wellness practices in the offices.
We provide you with;
Electronic health coaching
Onsite Seated massages and posture assessments
Vitality and educative staff mini seminars
Ergonomic workstation assessment.
BENEFITS
Helps you live a healthy lifestyle at your work station.
Improve Productivity
Reducing Staff Turnover an work absenteeism
Improve Stress Management
Happier and Highly Motivated Team